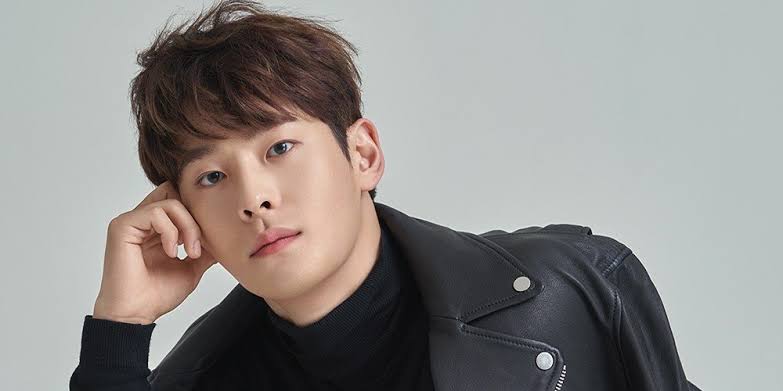 Kabar duka datang lagi dari dunia hiburan Korea Selatan. Aktor asal Korea Selatan, Cha In Ha meninggal dunia pada usia 27 tahun.
Anggota boyband Surprise U itu meninggal pada Selasa, (3/12/19).
Kabar Cha In Ha meninggal dunia tersebut tentu mengejutkan banyak pihak. Mulai dari keluarga, kerabat, penggemar sampai agensi yang sampai sekarang masih dalam proses akan memberikan pernyataan.

Menurut penjelasan polisi pada hari Selasa (3/12), Cha In Ha ditemukan oleh sang manajer dalam keadaan tidak bernyawa pada siang hari. Penyebabkematian tersebut sampai sekarang masih belum diketahui.

Sementara itu, Agensi Cha In Ha, Fantagio entertainment juga mengatakan masih memeriksa hal tersebut. "Kami diberitahu dan sedang melakukan verifikasi masalah ini," terangnya seperti dikuti CNBC Indonesia.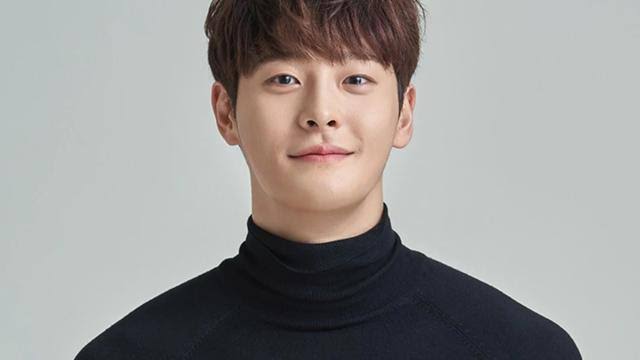 Cha In Ha yang lahir pada 15 Juli 1992 memulai debutnya dengan film pendek berjudul, 'You, Deep Inside of Me'. Saat ini ia sedang bergabung dalam proyek drama MBC, 'Love With Flaws', yang juga dibintangi oleh Ahn Jae Hyun dan Oh Yeon Seo.
Sebelumnya ia sudah pernah berperan dalam delapan drama Korea Selatan sejak 2017. Drama-drama tersebut adalah Temperature of Love, Queen of Mystery 2, The Banker, Clean With Passion For Now, Are You Human?, dan Wok of Love.