BLACKPINK THE ALBUM
Grup band asal Korea Selatan, BLACKPINK akan merilis THE ALBUM untuk pertama kali.
Album pertama mereka itu dijadwalkan rilis pada Oktober mendatang.
Tampak Rose, Jisoo, Lisa, dan Jennie tampil membelakangi kamera dalam teaser foto.
Keempat member BLACKPINK hanya memperlihatkan bagian punggung dan gaya rambut mereka.
Poster member yang pertama dirilis menampilkan foto Jisoo, dan diunggah pada Selasa 22 September 2020.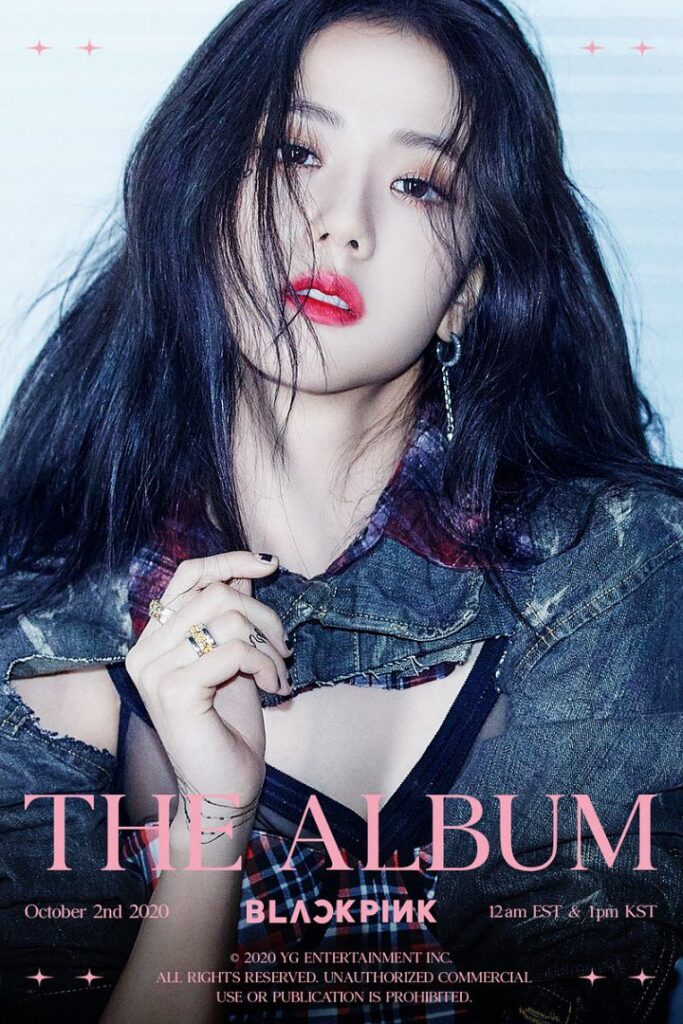 Foto Jisoo dalam poster itu membuat warganet salah fokus. Penggemar BLACKPINK atau yang disebut BLINK histeris setelah menyadari bahwa Jisoo tampil dengan tato.
Tato itu ada pada jari manis, pergelangan tangan, serta ujung mata.
Perempuan kelahiran 1995 ini berpenampilan gothic. Dibalut dengan atasan denim dikombinasikan motif tartan yang memiliki twist pada bagian dada.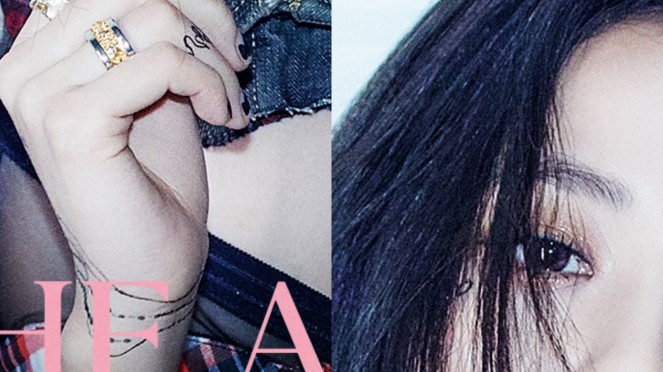 YG Entertainment kembali mengunggah poster terbaru pada 23 September, dengan menampikan foto Jennie.
Jennie tampil sangat cantik menggunakan kaos putih, aksesoris kalung, anting, dan topi barret.
Penampilan cantik itu ditambah dengan gaya rambut berponi, yang membuatnya semakin memukau.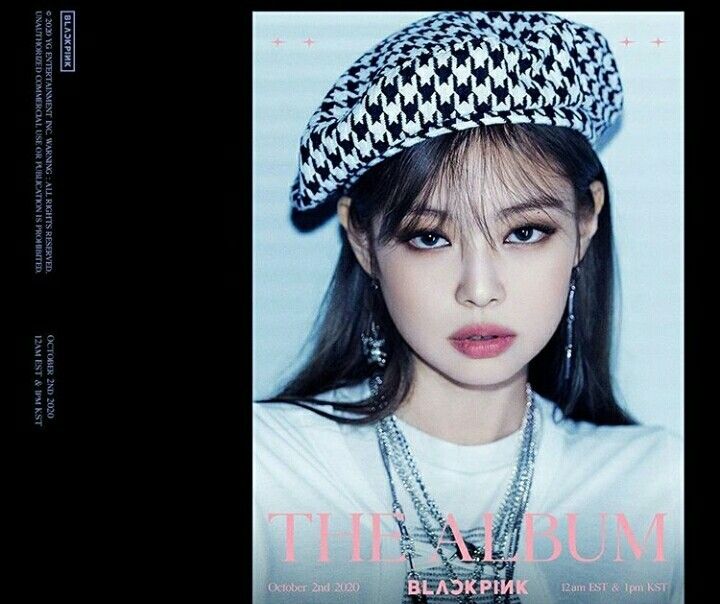 Netizen pun membayangkan akan ada antrean di salon karena banyaknya Blink yang akan memotong poni mereka agar mirip seperti jennie.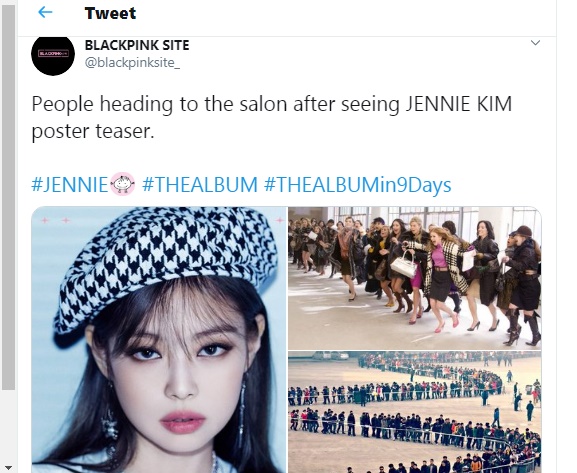 Nama Jisoo dan JENNIE langsung menjadi trending di media sosial Twitter, sejak poster the album dirilis.
Bahkan, tagar thebangs juga sempat menjadi trending topik di twitter, setelah poster yang menampilkan foto jennie dirilis.

Selain Jisoo dan Jennie, nantninya, akan ditampilkan juga Rose, dan Lisa secara bergiliran.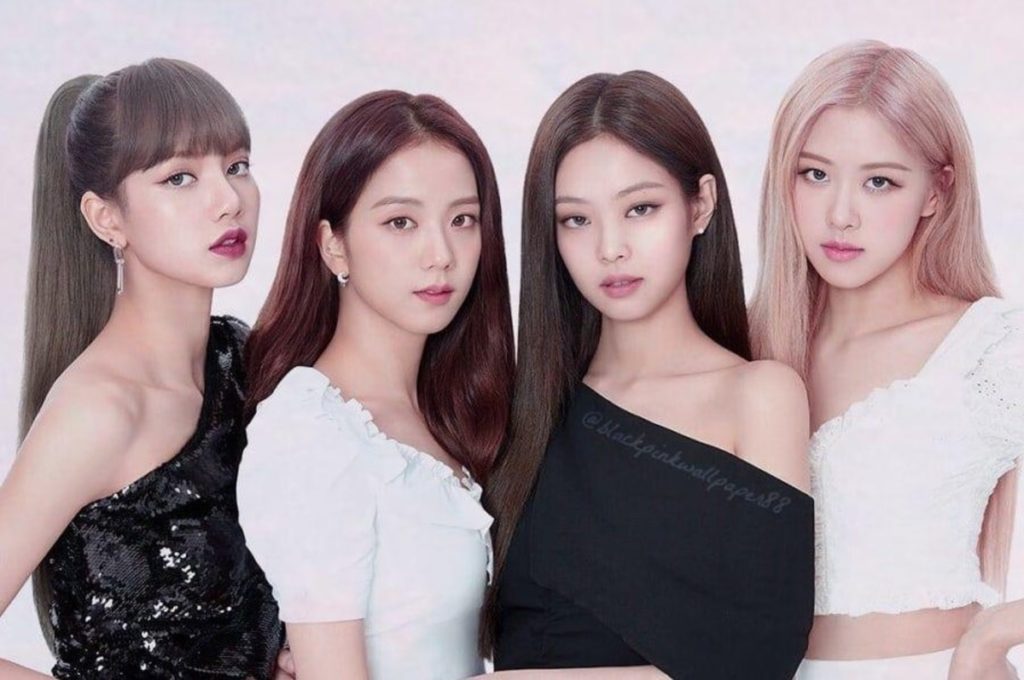 BLACKPINK akan merilis full album perdana The Album di seluruh platform musik pada 2 Oktober dan album fisik pada 6 Oktober 2020 mendatang.
Bukan Blackpink namanya jika tidak membuat fans penasaran dan benar-benar menantikan comeback tersebut.
Tags:
the album
blackpink
blackpink the abum
jisoo blackpink
jennie blackpink
jisoo the album
jennie the album
jisoo
jennie
lisa the album
lisa blackpink
tato jisoo
jisoo tato
jisoo tattoo
jennie poni
jennie bangs
rose the album
rose blackpink
the album blackpink
blackpink
blackpink in your area
blackpink comeback
liga champions
nuggets vs lakers
nathalie holscher
as roma
mp3 download lagu
download lagu blackpink
lagu blackpink
blackpink kill this love
full album blackpink
blackpink album perdana
album perdana blackpink
lalisa manoban
lalalalisa
lisa blackpink makeup
makeup lisa blackpink
tutorial makeup lisa blackpink
tutorial makeup jennie blackpink
tutorial makeup rose blackpink
tutorial makeup jisoo blackpink
tutorial makeup blackpink
blackpink makeup inspired
lisa blackpink mamonde
jennie hera
jisoo makeup dior
lisa blackpink celine
benyamin sueb
ade armando
g30spki
army
gatot
jennie ruby jane
sooyaaa
jennie and ken
blackpink global pink
lirik lagu blackpink
blackpink lyrics
blackpink full album offline
blackpink the abum
the abum blackpink