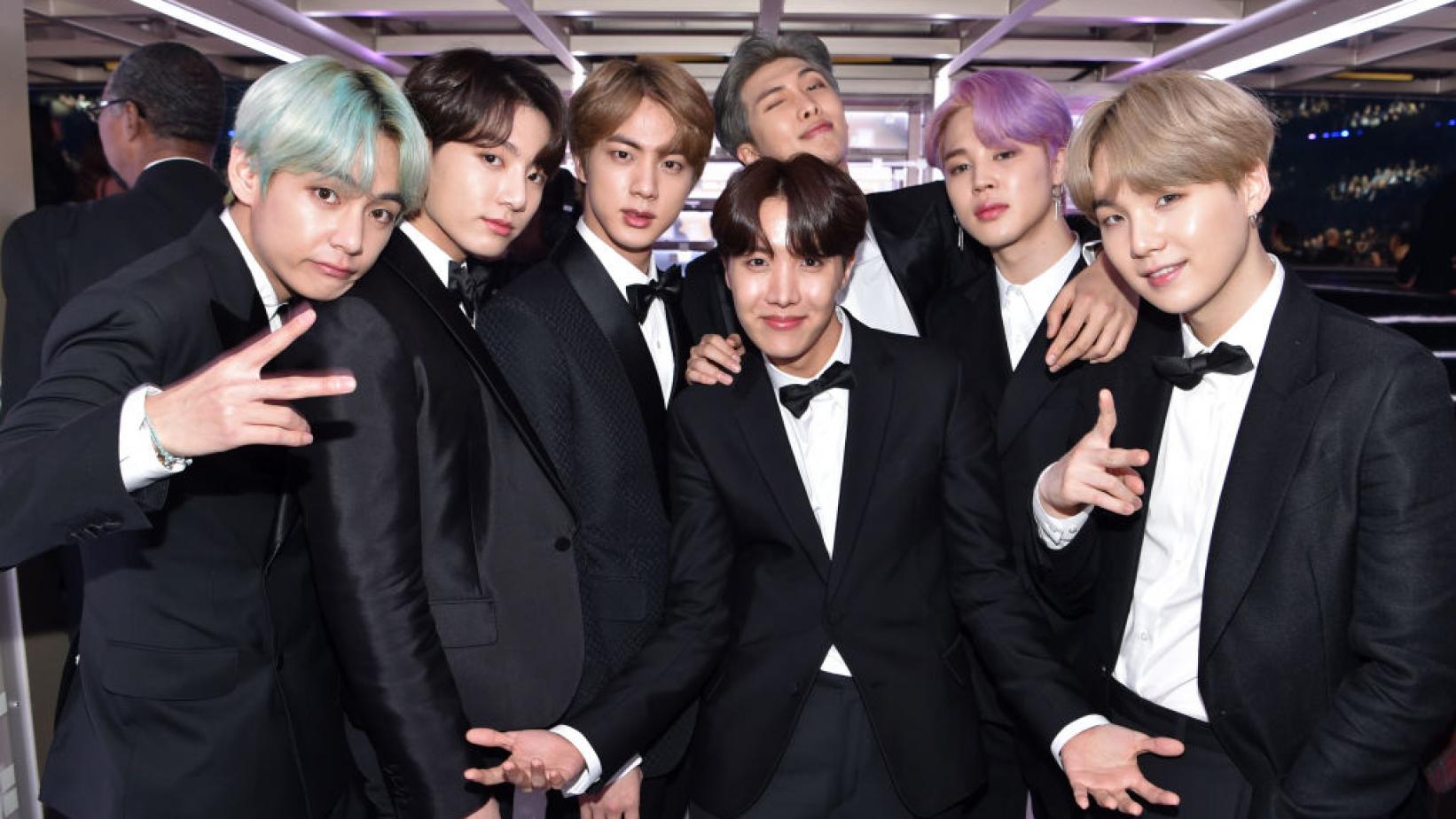 Big Hit Entertainment, agensi yang menaungi Bangtan Boys (BTS) akhirnya mengumumkan tanggal comeback boyband tersebut. April 2019 akan menjadi momen untuk merilis album terbaru mereka.
"BTS akan kembali dengan album terbaru mereka berjudul Map Of The Soul: Persona, yang rilis pada 12 April 2019," ujar agensi Big Hit Entertainment seperti dikutip Okezone.
Meski baru akan dirilis sebulan lagi, namun Map Of The Soul: Persona sudah bisa mulai dipesan. Menurut Big Hit Entertainment, album teranyar BTS ini bisa diorder mulai Rabu, 13 Maret 2019. Album tersebut terdiri dari tiga bahasa selain Korea, yakni Inggris, Jepang dan Mandarin.
Sebelumnya memang telah diberitakan oleh Sports DongA jika RM cs dirumorkan akan comeback pada bulan April. Media tersebut juga melaporkan jika BTS tengah mengerjakan album mereka dan sudah dalam tahap akhir.
"BTS saat ini sedang dalam tahap akhir menyelesaikan album baru dan bersiap untuk membuat lebih dari satu video musik untuk comeback mereka pada minggu ini," tulis Sports DongA.
Selain BTS yang akan comeback satu bulan lebih cepat dari rencana awal, Big Hit Entertainment telah lebih dulu merilis album perdana anak asuhan terbaru mereka, TXT. Seperti yang diketahui, adik BTS itu resmi debut pada 4 Maret 2019 lewat album bertajuk The Dream Chapter: Star dengan single utama Crown.